Massage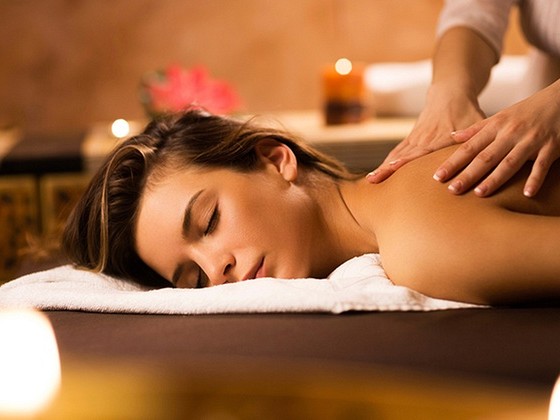 Scented Oil Balinese Massage This massage involves palms, fingertips and elbows. They are used to apply the pressure which will stretch your muscles to stimulate blood circulation, relieve stress and muscle tension. The naturally scented oil enriches the skin and leaves you feeling balanced and rejuvenated.

Hot Stone Massage Warm volcanic rocks, are placed on the various chakras of your body and are then used (sometimes with oil) to massage you. Their weight and deep penetrating warmth combined with the skills of the therapist cause tight muscles to just melt away along with stress and pain. The heat allows trigger points to dissolve and fade with minimal resistance.

Foot Reflexology Massage This treatment starts by soaking and washing your feet in a floral bath followed by an abrasive scrub to remove calluses and dead skin. Then a dry massage and the application of pressure to precise areas of the sole. Manipulating of each specific area causes a reflex action in another part of the body, helping to maintain optimum circulation of vital body energy.