Restaurant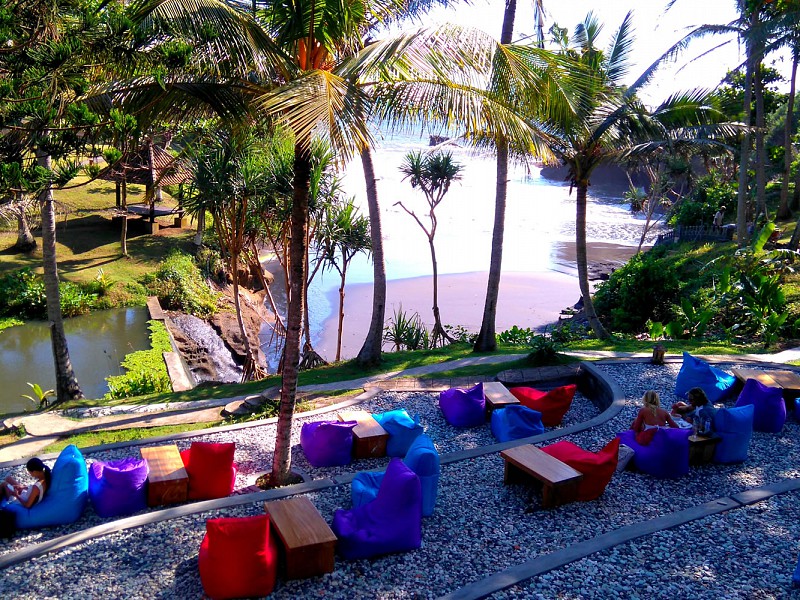 Our Secret Bay Restaurant has come to the beach front. Just opposite Secret Bay Beach, close to the swimming pool, with great view of the sea and the headlands.
Our alfresco bar and our restaurant are ready to welcome you with French cuisine, Indonesian and Thai specialities. Organic vegetables, fresh seafood. Homemade pastas and breads. Classic cocktails, and a view to take your breath away.
Secret Bay restaurant welcome you from 7.30am to 10.30 pm every day.